Elegant Living Everyday is an online resource for women who aspire to live more refined and beautiful lives.
A feminine lifestyle blog with a focus on living well and achieving elegance. Articles include fashion, decorating, entertaining, food & drink as well as wellness. A home for those who live well and amaze others with their unique sense of elegance.
Perfect for all women who are on a quest to bring out the best in themselves every day!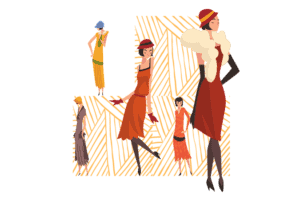 The Latest on Modern Elegant Living
How to Be Elegant: Stop Judging Others

An elegant woman never judges 2. She never judges others for anything. It's not her place because she understands that she's not any better. It's hard. Stop judging others. Let me ask you a quick question (and be honest!), today have you judged someone? Whether it was superficially or for something more, it doesn't …

Read more

Inner Beauty of a Woman: Unlock the Joys of Living an Elegant Life Everyday

Do you sometimes feel like life is just too much? That you can't handle all the stress and pressure that comes with it? If so, you're not alone. Many women feel this way, but it doesn't have to stay that way. You can unlock the joys of living an elegant life every day simply by …

Read more

School for Etiquette: Best Online Etiquette Classes of 2022

Maybe you forgot which spoon to pick up first? Maybe you are trying to learn more social skills? Etiquette training comes in handy! Boosting your self confidence with some etiquette classes can help increase your grace, good posture and develop a sense of poise. It builds skills and helps with making eye contact, when you're …

Read more
Need some Elegant Inspiration?
This eBook is filled with 200 different ways to be an elegant woman including tips and a plan of action! With these tips, you're sure to feel more confident in any situation. From how to dress your body shape to proper etiquette for social settings- this eBook has it all!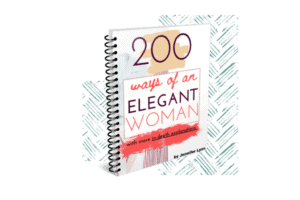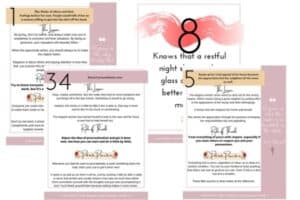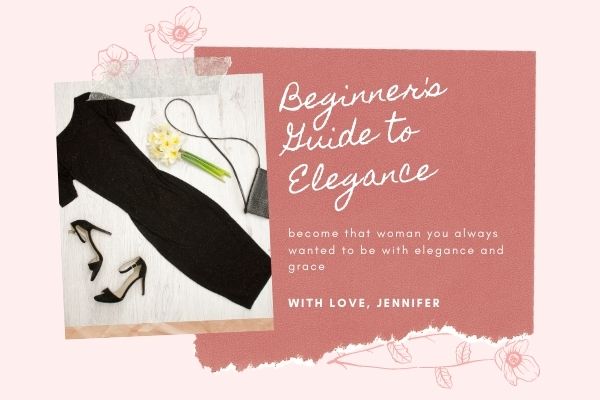 Interested in Living a Debonair Life ?
Let's be honest – it can take some time to figure out the best way of living. It takes research, self-reflection, and motivation for things to flow seamlessly. That's why I created this book; The Beginner's Guide to Elegance. I simplified it down to all that you need (and don't need) for elegance into one simple volume that is easy to read, entertaining, and inspiring. Inside these pages are actionable insights on how to elevate your life slowly but surely. If you're ready for an effortlessly elegant life then you'll love this book.
Plus, it's FREE!