Elegant Living Everyday is an online resource for women who aspire to live more refined and beautiful lives.
A lifestyle blog with a focus on living well and achieving elegance. Articles include fashion, decorating, entertaining, food & drink as well as wellness. A home for those who live well and amaze others with their unique sense of elegance.
Perfect for those who are on a quest to bring out the best in themselves every day!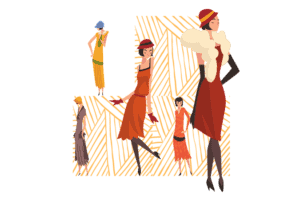 The Latest on Modern Elegant Living
17 Habits of a Classy Woman [ +8 Elegant Personality Traits to Cultivate]

Being a classy lady will not only enhance your life but you can improve those around you too! This post goes into detail about how to be a classy woman. In this article, you'll find: What is a classy woman Habits of a classy woman and how you can learn from them Qualities of a …

Feminine Empowerment: What Audrey Hepburn Can Teach Us About Modern Femininity

This post goes into detail about feminine empowerment and how Audrey taught modern femininity. In this article, you'll find How Audrey is influential How to keep it simple and elegant Why elegance and grace is essential …and more! What is Feminine Empowerment? Empowerment is the process of enhancing a person's ability to achieve his or …

How Often Should You Buy Clothes

This is a post talking about how often to buy new clothes In this article, you'll find Why do you feel the need to always buy new clothes? Being elegant and having a capsule wardrobe Quality over quantity …and more! How Often Should You Buy Clothes Living an elegant woman, it is exciting to buy …
Need some Elegant Inspiration?
This eBook is filled with 200 different ways to be an elegant woman including tips and a plan of action! With these tips, you're sure to feel more confident in any situation. From how to dress your body shape to proper etiquette for social settings- this eBook has it all!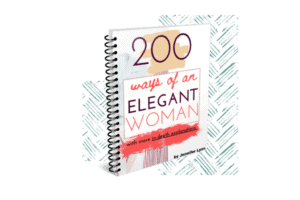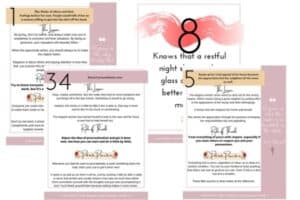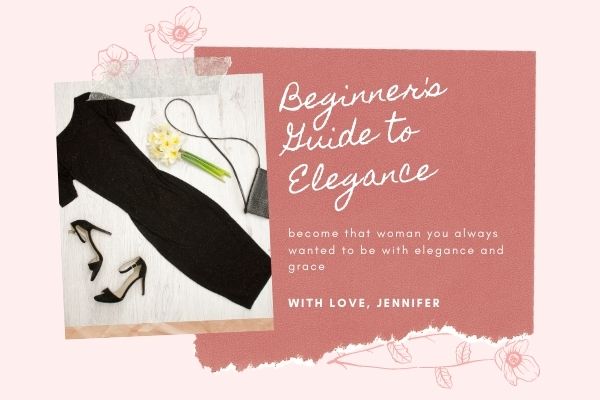 Interested in Living a Debonair Life ?
Let's be honest – it can take some time to figure out the best way of living. It takes research, self-reflection, and motivation for things to flow seamlessly. That's why I created this book; The Beginner's Guide to Elegance. I simplified it down to all that you need (and don't need) for elegance into one simple volume that is easy to read, entertaining, and inspiring. Inside these pages are actionable insights on how to elevate your life slowly but surely. If you're ready for an effortlessly elegant life then you'll love this book.
Plus, it's FREE!